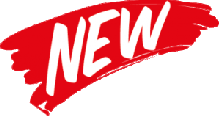 Soapmaking 216
Intermediate Gel Soapmaking
Registration
Date
Details
Registration Options
Sunday
March 20, 2022
Attend Online
11:45–3:00 pm PDT (3¼ hours)
Instructor: Kerri Mixon
Class fee: $69
Materials fee: $14
Online fee: $25 or $38
Credit Card,
PayPal,
or eCheck
Attend in Person
Noon–3:00 pm (3 hours)
Instructor: Kerri Mixon
Class fee: $69
Materials fee: $14
Credit Card,
PayPal,
or eCheck
Mail Registration Form
and Money Order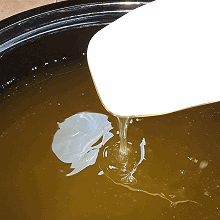 View the Description of Soapmaking 216 Intermediate Gel Soapmaking.
Items used during Soapmaking 216, Intermediate Gel Soapmaking class for sale from the Soapmaking Studio include Potassium Hydroxide, Potassium Carbonate, Phenolphthalein Solution, and Neolone PE.
View soapmaking classes, the schedule, or store hours.
Classes are held at a private home occupied by a pet cat. If you are allergic to cats, please contact info@soapmakingstudio.com prior to enrolling in a class.